What Happens Next
---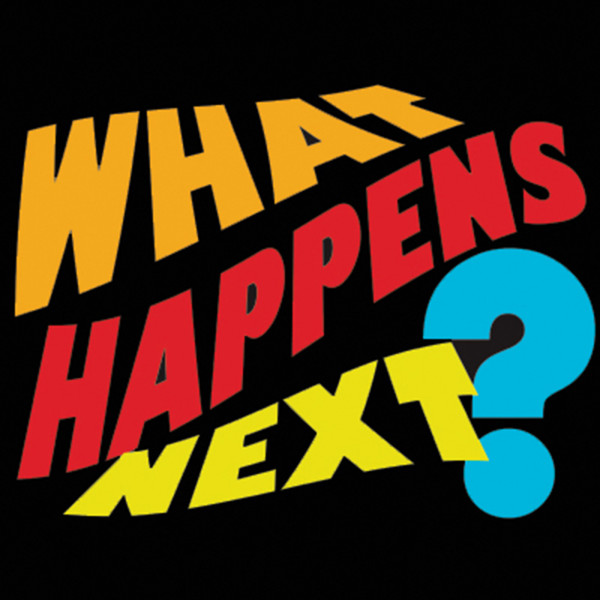 Saturday

:

12:00pm

–

1:00pm

Sunday

:

12:00pm

–

1:00pm
WLOY's weekly children's program
What Happens Next?
, founded in June of 2009, has won national awards. Our goal is simple: entertain children while helping them grow their imagination, reading, writing and communication skills. With more than 200 children involved in the program, we've done just that.
What Happens Next? begins with the simple premise that children love to tell stories. We provide the beginning of a story for the participants and they create their own endings. When they're done we let them record them for this broadcast. Children from 4-12 have participated in the program, which is recorded live at WLOY every Friday. The program is open to home schooler, public and private school kids. If you wish to join us, please contact us.
What Happens Next? is also run as an after-school program at Govans Elementary every week. Students select it as their after-school activity and join us for the stories, writing and recording. This program is run by WLOY staffers in association with the Baltimore Curriculum Project.
What Happens Next? has won several national awards, including: Best Feature Program, Best Regularly Scheduled Program and Best Community Outreach at the National Student Electronic Media Conference.
Listen in each week and if you want to join us, please email wloy@loyola.edu for more information on how to do so. We're always happy to have more kids!
WLOY offers a package of the program and equipment for FREE to Baltimore area public schools with a participating teacher: What Happens Next? in Your School.
What Happens Next? is supported by Shananigans Toy Shop in Roland Park. For store hours and info on this fantastic local independent toy shop visit their website.